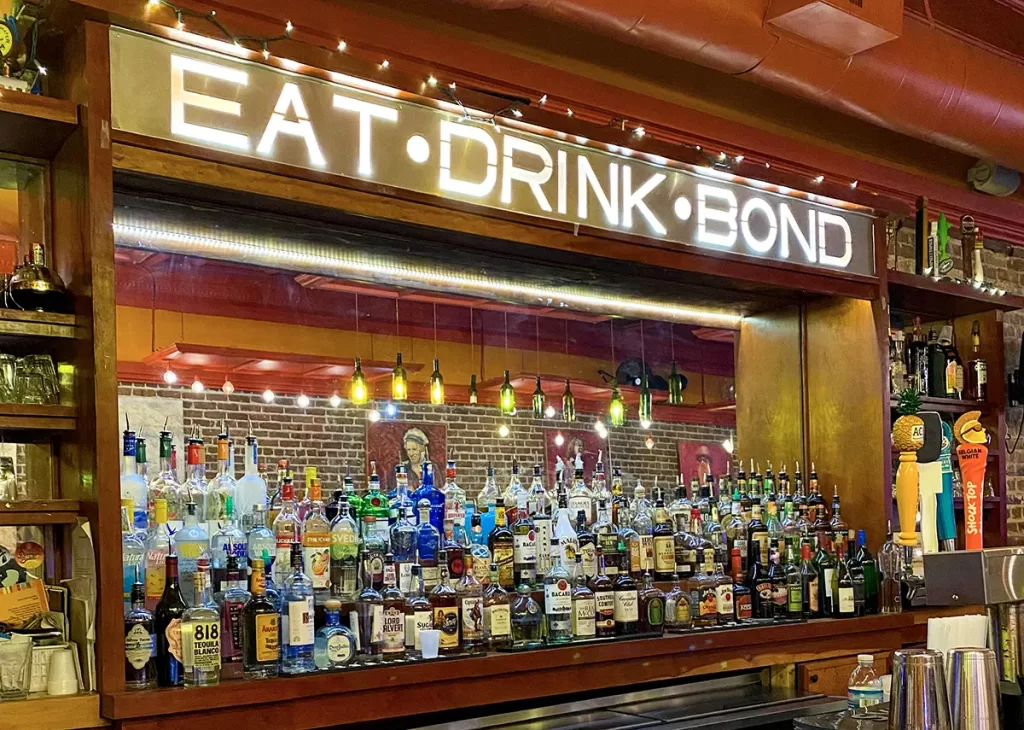 The Café, founded by Tamara Suarez, a former investigative journalist from Venezuela turned chef and restaurateur, first opened its doors in 1998. Serving iconic dishes such as Paella, Pecan-Crusted Grouper and Black Bean Soup, the Café quickly became a staple for locals and visitors alike.
Around 2000, Tamara reached out to her daughter, Marisa Getter, and son-in-law, Danny Itzkovitz for assistance with catering a wedding. After helping his mother-in-law, Danny, on a whim, made an offer on a house after falling in love with the Apalachicola area. Two weeks later, Marisa, Danny and their family had fully moved from Atlanta and started working with Tamara in the Café full-time.
Marisa and Danny purchased the Café from Tamara in 2001 so she could enjoy her retirement, but she never really left. Tamara continued to eat at the restaurant multiple times a week and often brought back new ideas and recipes from her travels that she and Danny would work on together and incorporate into the ever-rotating menu.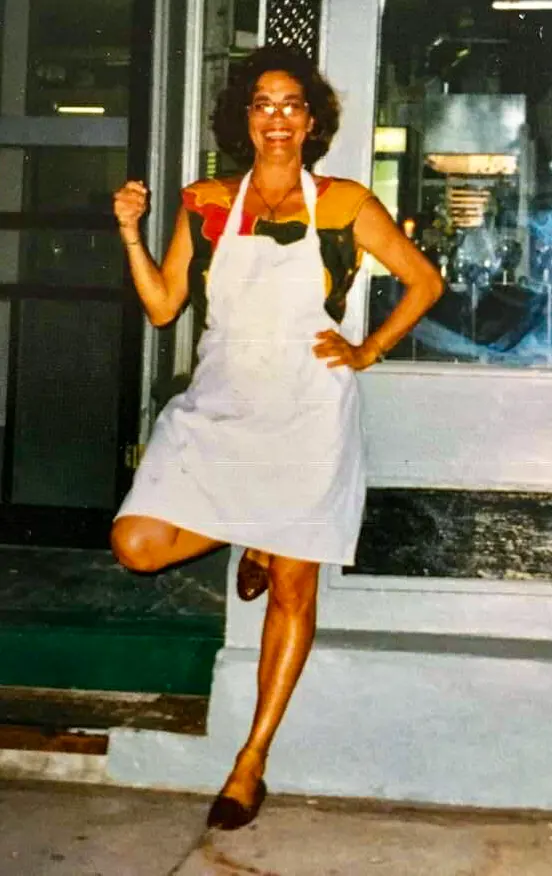 Since then, Marisa and Danny moved the café into a renovated 1920-era historic building, formerly the offices of Prudential Resort Realty, in downtown Apalachicola. Making sure to keep the original charm of the building with its stamped tin ceiling and exposed brick walls, the new dining room of the Café provides guests with a wide-angled view of the center of downtown. In 2008, Marisa and Danny expanded and opened Tamara's Tapas Bar next door which offers curated small plates, live music and exciting events every week.
Though we lost Tamara in 2020, the iconic staples haven't changed since she originally crafted her menu. In addition to Danny Itzkovitz, formerly the Chef at The Soup Kitchen in Savannah, Georgia; Chef James Ponder, formerly of Cool Beanz, Mozaiac, and most recently as Executive Chef at Wildwood in Crawfordville, work to incorporate new and exciting things to the menu. Danny, Marisa, and Chef James, all eager to support their local fishermen, update the menu almost daily to include new dishes crafted around what is freshly available from the local Water Street Seafood.
Both the Café and the Tapas Bar are warm and fun places where you can enjoy wonderful food with your family and friends all while supporting a local, family-owned restaurant. EAT – DRINK – BOND is our motto, and we plan on making sure you do just that, exceptionally well.
"Fantastic fish that was extremely fresh. Everything we ordered was very good and we even indulged in 3 desserts."
"Amazing food. Lovely service. Enjoy!!!"
The food is really very tasty – the wagyu sushi on the dinner menu is especially delicious and not to be missed!